Compliance and Certifications
Shiftee complies to and is certified with various security certificates as we follow strict risk management policies with handling our users' personal data.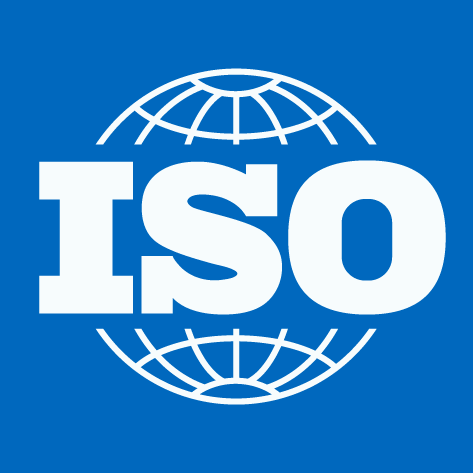 ISO 27001:2013 Certification acquired
ISO 27001:2013 is an international standard for information security management and supports organizations' data asset management and protection.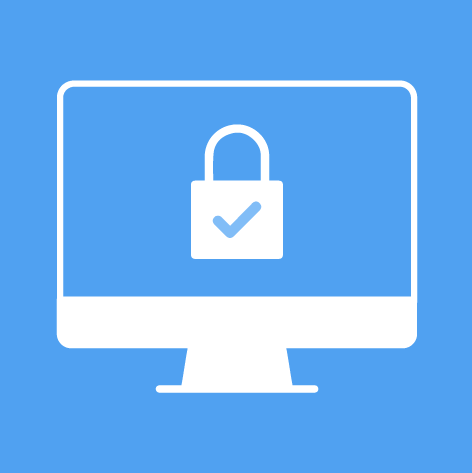 Information Security Tests
Shiftee conducts data protection vulnerability assessments through professional security consultants and consistently maintains the highest level of security.